Relevant at each step in the process
Workflows are at the core of every business process. We make sure that the workflow processes are smooth and, from information gathering to approvals and assignments.
Our process
1st step: All around approach and planning -
Clear understanding of what is needed from our customers is key. Once established we begin to move projects forward.
Our process
2nd step: Assessment and strategy
Here we analyze our information collected and seek to find solutions to get out the best plan possible to move the processes quickly.
Our process
3rd step: Finalization of the process
Once we have all project items needed, we take them through a rigorous inspection process to ensure quality.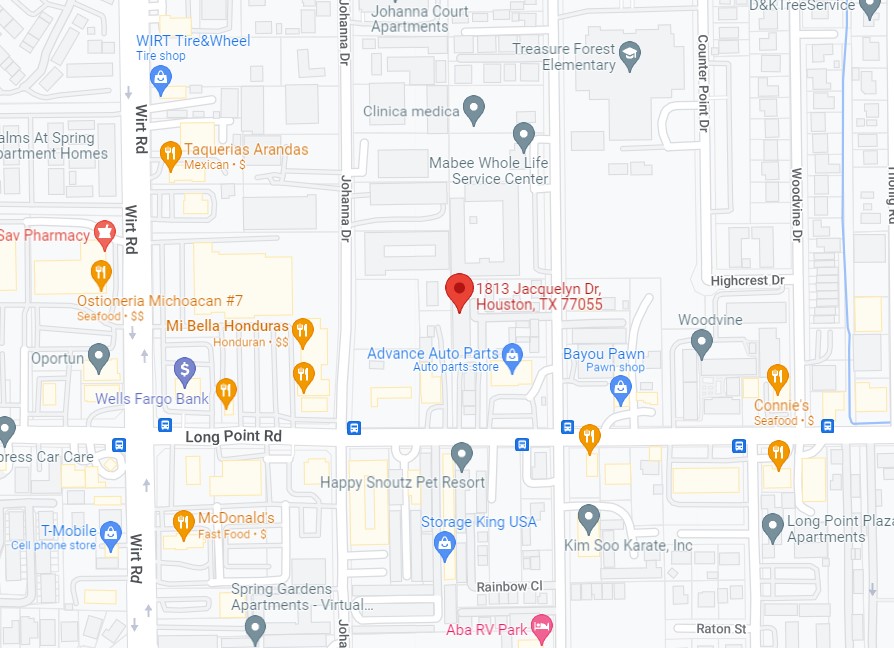 Get in touch
Have a question? We would like to answer all your inquires